The spring and summer series 2023 used bright colors to stimulate the joy in the heart. Through the vibrant colors, they could transmit nature and energy. The eye-catching colors released people's creation and motivation to run forward. At the same time, we can extract the color with healing function and comfortable body and mind from the wilderness outside the world and the comfortable illusion land to balance the ruin and confusion deep in our hearts, so that our hearts can be sublimated. The soft and comfortable neutral color, combined with the deep connection with nature, reduced the saturation of the earth color system, was not dazzling, but could heal the heart. The dreamy white tone was fresh and elegant, washing the restless heart.
Green
Green shows infinite vitality and meets the needs of young consumers to show positive and vigorous happiness. Adapt to the modern personality of the market, and under the low-key green sense, it is playful and full of high-level sense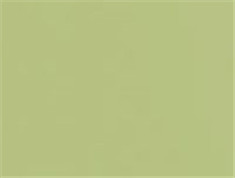 Almond
Almonds maintain their consistent warm properties. The deep and full low saturation tone shows nostalgic feelings, and its simple and easy to control texture conforms to consumers' attention to sustainability.

Yellow
Yellow color made people feel warm and sunny, full of vitality, Soft and light colors made people feel sweet, and it was easier to match colors.


Sky blue
The blue hue was still an important color, fresh and soft. This color had a strong flexibility, which was soft and elegant, and also a fashion leisure style with fresh and free characteristics. It was suitable for both business and work.

Pink and Purple
Compared with the previous high saturation pink, this pink color was more plump and mild. This pink color had a stronger color of milk powder, showing the quiet and gentle temperament of a young girl, and more importantly, highlighted the sexy side of women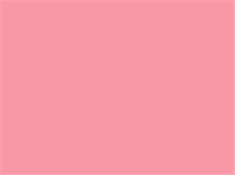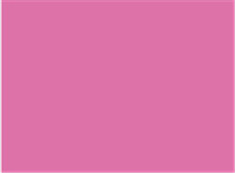 Cream Brown
The nautral color reflected more emotions, and the neutral color would be warmer, and there would be more rich changes in the color, in order to meet the free needs of young consumers to show optimistic and youthful style. The color of the earth under the theme emphasized the transition of neutral color, showing the variety of colors.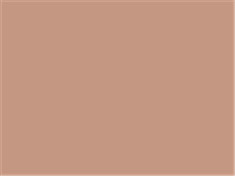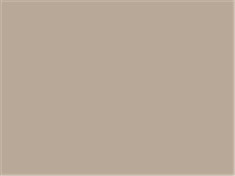 ---
Post time: May-24-2022